I debuted the Damn Good Sentence Contest on
Monday
. It's a bit of a competition where you vote for your favorite one of my students' sentences in the comment section OR on facebook.
Sentences that make you say "Then What?!"
1) I walked out of the room feeling confident that today was going to be easy, but if that was true, then turtles hunt bears with ray guns.
2) Two fatal gunshots rang out.
3) Right before I opened my mouth for disapproval, his furious, hungry scissors ate away at my hair like a parasite.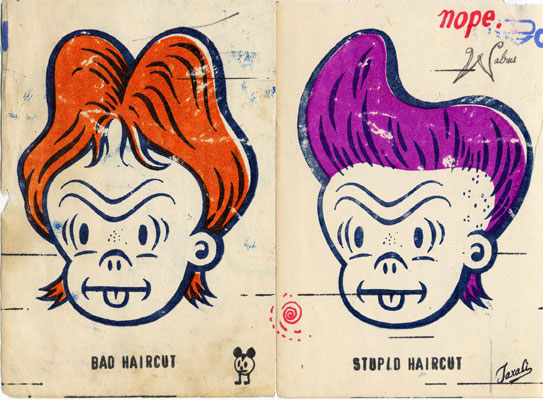 4) Uncertain, I started to creep forward, but with all my best efforts I still couldn't help from snapping a few dried up twigs.
5) I would rather give The Count the wrong number of the day. I'd rather be lactose intolerant and try the gallon milk challenge than be by this kid. I would rather watch Glee. I'd rather clean a gas station bathroom. I would rather staple my eyes shut and run around busy streets.
Pick your favorite. I know mine.